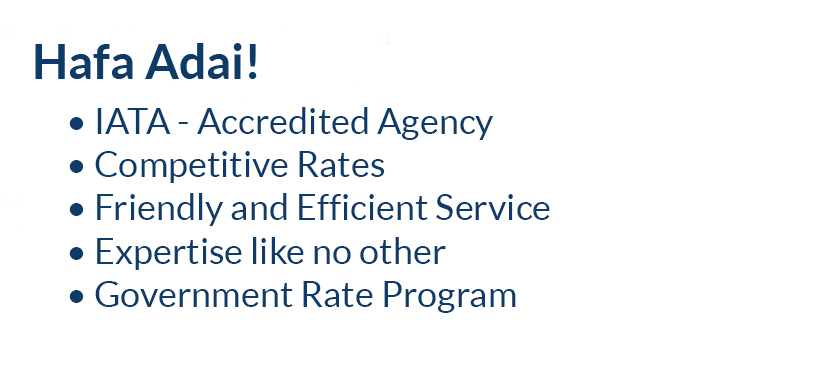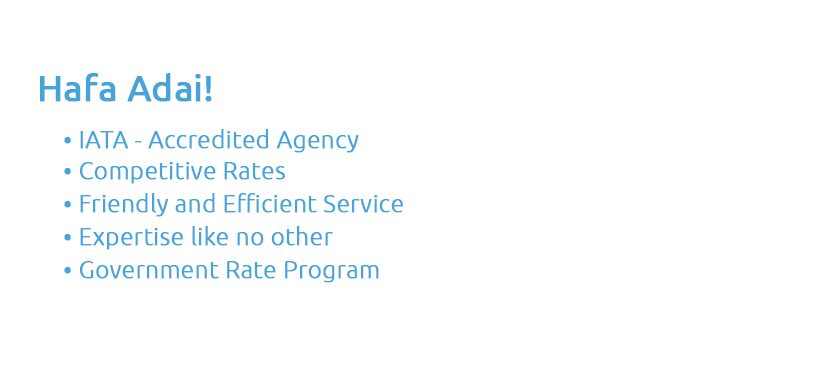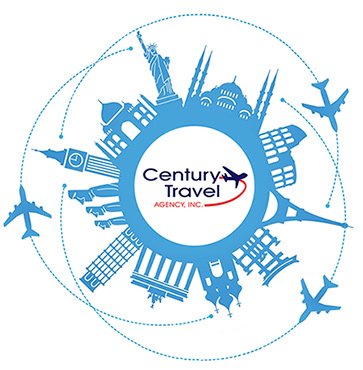 IMAGINE. DISCOVER. TRAVEL




BEGIN THE NEXT ADVENTURE


EXHILARATING NEW DESTINATIONS
Whether it's hiking across the Great Wall of China, exploring the Philippines' Tubbataha Reef or climbing Guam's tallest mountain "Mount Humuyong Manglo," do it all through Century Travel.
Explore, Discover and Experience the Marianas and beyond.
Airline Ticketing
Our goal is to make your arrangements stress-free and easy
Itinerary Planning
Let us help you craft the best itinerary
Corporate Rate Programs
Offering the best rates for your company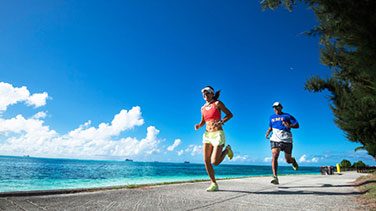 Our professional travel experts will be happy to help you.
For all your travel inquiries call 1-670-235-3708 to 10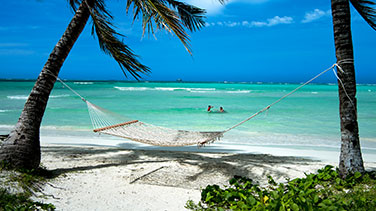 Hafa Adai! Welcome to the Northern Mariana Islands!
Come and experience the unhurried, friendly lifestyle and warm, island hospitality that are as unforgettable as our magical Micronesian sunsets.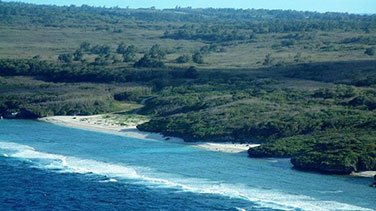 Why should your next vacation be to the Northern Marianas?
Saipan is home to one of the greatest beaches in the world at Managaha Island. Voted as the 3rd best beach in the world by Yahoo Japan, Managaha island stands out as a pearl in the tropical blue waters of Saipan.
Testimonials
See what our customers say about us
I always go to Century travel to book my tickets, their staff is always so friendly and accommodating.

I usually visit Guam every three weeks, and I always call Century Travel to help me with my tickets. Changes are not a problem either, as long as ticket changes are done beforehand and within the right parameters, Century Travel always helps me make my changes without hassle.